SANSEI: The Storyteller
at the High Performance Rodeo
presented by Lunchbox Theatre

January 14-26, 2019
Created & Performed by Mark Kunji Ikdea
On December 7 1941, an attack on Pearl Harbour triggered events in Canada that are among the darkest in our history – the internment and dispossession of tens of thousands of Japanese Canadians.
Through an engaging blend of dance, spoken word, and loads of humour, Mark Ikeda weaves a tale that is both illuminating and profoundly personal. Sansei: The Storyteller offers Ikeda's observations about the internment, his own discovery of where he came from, and how Japanese Canadians found peace. This award-winning play has toured across Canada and we are thrilled to present it with One Yellow Rabbit as part of the 2019 High Performance Rodeo.
FOR TICKETS – click here – and select SANSEI: THE STORYTELLER from the Event Menu
8 Bit: The Video Game Dance Show RETURNS – SPRING 2019
April 17 – 20 at 7:30pm
April 20 + 21 + 27 at 2:00pm
April 24 – 27 at 7:30pm
All shows at the WEST VILLAGE THEATRE
Ticket Available soon
Two step-brothers get trapped in a killer video game and need to dance their way out!
In 8 Bit: The Video Game Dance Show, audiences are taken on a wild ride through some of the most iconic video game from Pong to Mario to Fortnight. Expect something for everyone as the break-neck physical comedy is woven together with heartfelt messages of overcoming adversity, anger management, and teamwork. The good, the bad, and the ugly parts of the gamer community is highlighted as the duo sensitively address violence in video games alongside this captivating story.
Mark Kunji Ikeda and Richard Lee team up for this original performances that combine narrative and dance. Audiences can expect the humour and sense of play they would expect from a fast-paced comedy, as well as the athletic and inventive physicality they'd see in a high-octane contemporary dance show.
A NEW MEMBER OF THE CLOUDSWAY FAMILY
We are thrilled to announce the hiring of Cloudsway's first Administrative Assistant Toyin Oladele!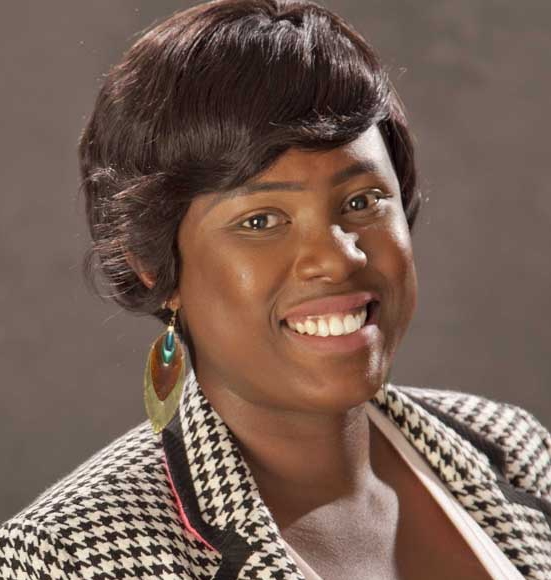 Toyin Oladele is an art enthusiast originally from Nigeria, she started performing at age 7 on different platforms as an actor, singer and dancer. With a Bachelors of Art degree and experience working with other artists and art establishments, she added art administration to her skills. This has given her the opportunity to produce, manage and coordinate content and major events in arts, entertainment, fashion and so on.
She exposed herself to different forms of arts by working with artists from different backgrounds and creative style. She prides herself in her ability to bring out a story from any situation and tell it to the world in the most beautiful way. After arriving in Calgary in 2017, her passion led her to Cloudsway Dance Theatre, where she is using her experience and skills as an artist and over 10 years experience in art administration to perform the role of Administrative Assistant.
In her words, art is not just an expression; it is a voice that keeps speaking even when you are dead and gone!!!